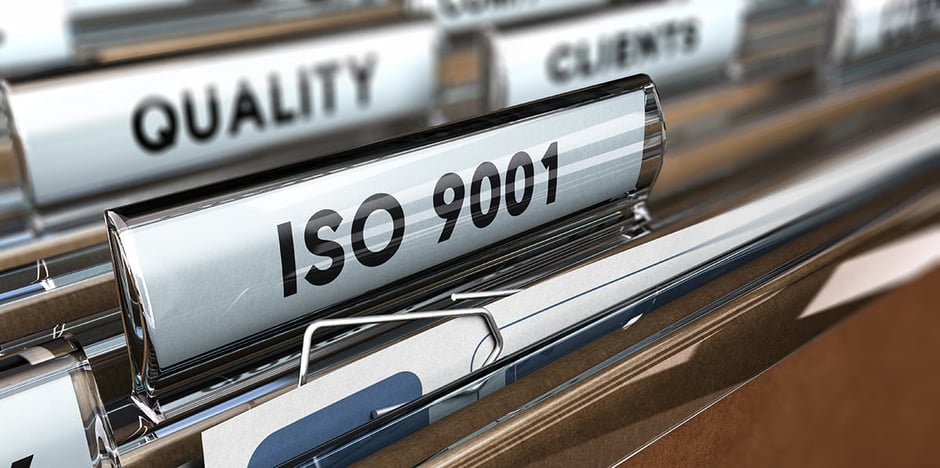 Considering a new quality management system (QMS) for your organization?
Even if your current system is complicated, fragmented, and provides little visibility or control, it can be hard to determine if a new system would be worth the hassle of migration and implementation.
The truth is that the best modern QMS systems would not only meet your quality management needs, they would contribute to organizational objectives beyond Quality. However, there are also several well-known systems whose complexity and total cost may ultimately set your organization further back.
As you research the many software vendors offering QMS, consider the following eight criteria to select a modern system that truly adds value to your organization.
1.Offers a complete solution: Don't waste time maintaining and toggling between disintegrated quality management and document control modules. The best quality management applications offer quality processes, document control, and quality data in a single, unified system.
2. Leverages the latest technology: Across the board, companies are investing in cloud-based solutions for their ease-of-use, configurability, and robust capabilities compared to on-premise solutions. Don't settle for outdated technology that hinders your quality team instead of enabling their success.
3. Facilitates collaboration: Quality processes and document control systems include internal staff, as well as external suppliers and auditors. Only invest in a system that can enable access and collaboration between approved users from any location.
4. Is easy-to-use: A confusing user experience is more than frustrating - it wastes time and encourages manual workarounds, which hampers data collection and impairs process visibility. Invest in a system that is so intuitive even occasional users just log-in and get to work.
5. Puts you in control: Expect built-in best practices for data security and total access control. For global companies, the flexibility to balance implementing global standards and allowing for local autonomy where appropriate is also critical to a well-functioning global QMS.
6. Supports risk management: A modern QMS system should have embedded risk management tools to guide and support quality management activities.
7. Keeps pace and scales with your business: On-premise systems that update infrequently fail to keep up with today's regulatory, supply chain, or corporate complexity. Any new system should update multiple times a year and be flexible enough to meet new business needs as they arise. Your QMS should be an appreciating asset, not a money pit.
8. Driven by customer success: Expect more from your software vendor than dial-in implementation and customer support. Seek out vendors that consistently measure and improve their product's performance, have a strong implementation record, and judge their performance based on your success.