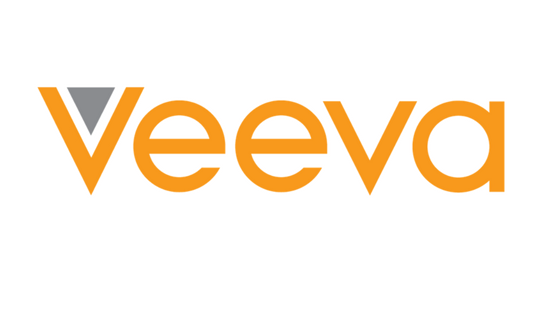 Laboratoires FILL- MED and Novacap Select Veeva to Drive Greater Agility in Quality Management
Laboratoires FILL-MED, a Filorga Group company, and Novacap are adopting Veeva QualityOne to modernize quality management.
Read Press Release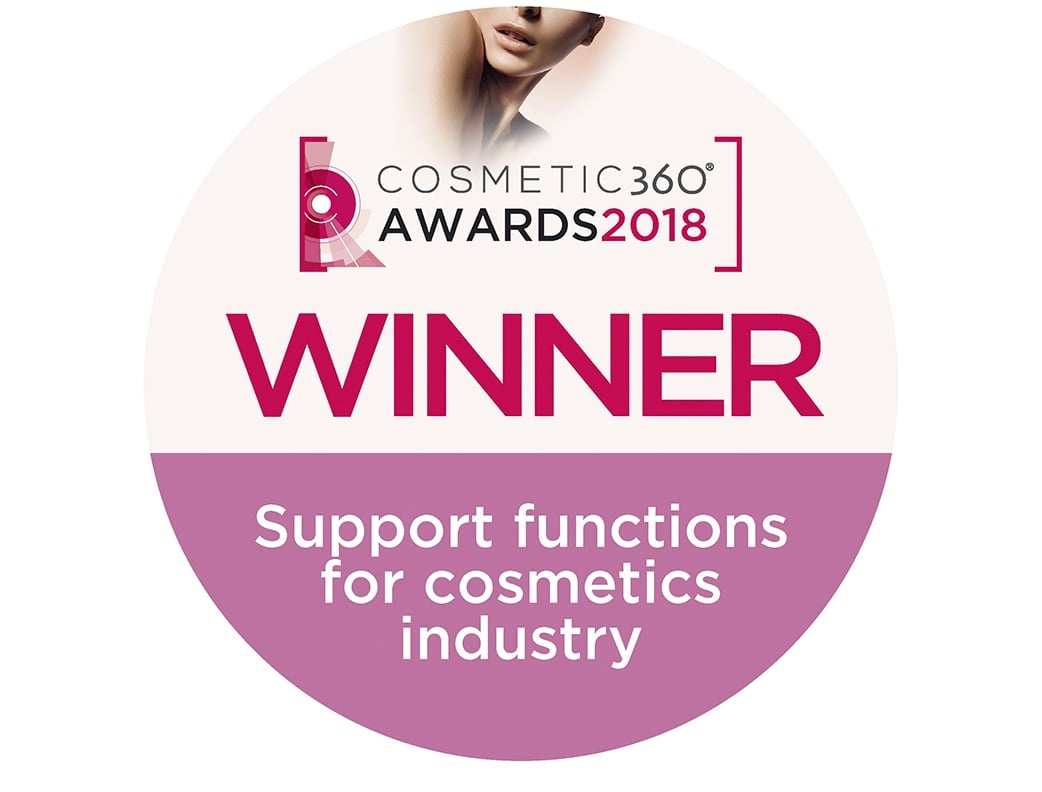 Cosmetics 360 Awards 2018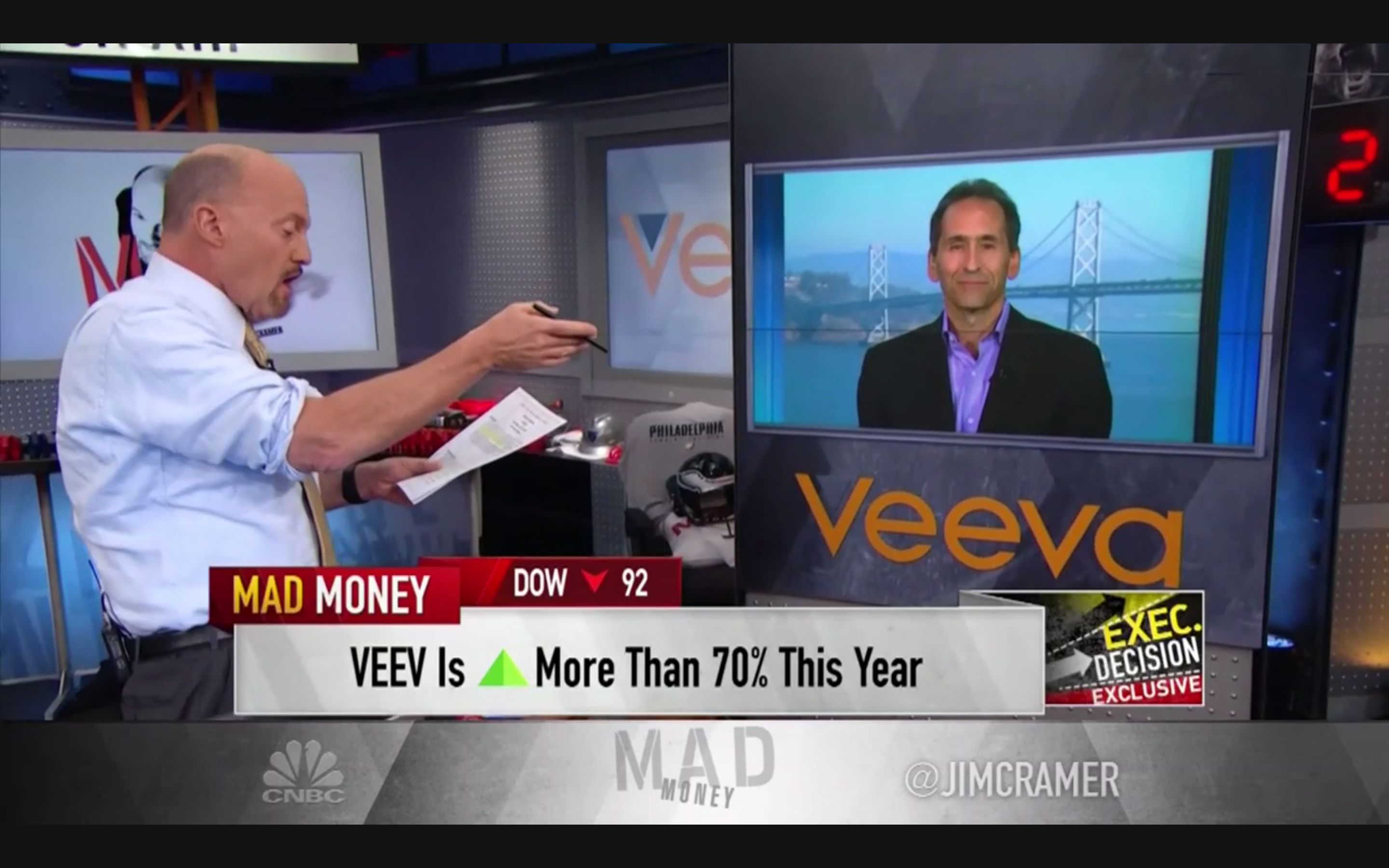 Pharma-focused cloud play Veeva to expand to cosmetics, consumer goods spaces: CEO
Veeva Systems founder and CEO Peter Gassner speaks with CNBC's Jim Cramer about his cloud-based software company's huge addressable market.
Read More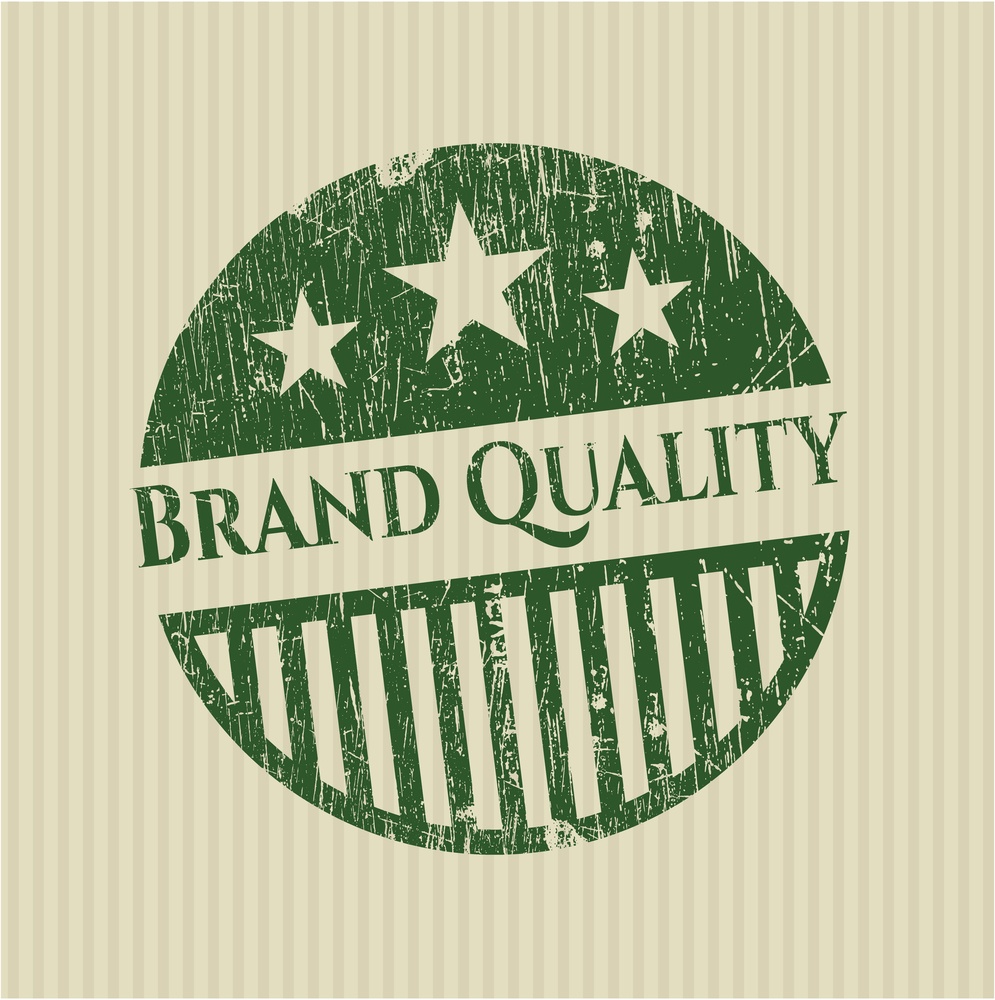 Quality : Labels and Valirozation Signs Stronger than the Internet...
According to OpinionWay's study for Veeva, The French and the quality, the presence of a label or a sign of valorization on the packaging of a product has more impact with the consumers on the level quality of a product as the opinions or recommendations of other consumers posted on the Internet and social networks.
Read More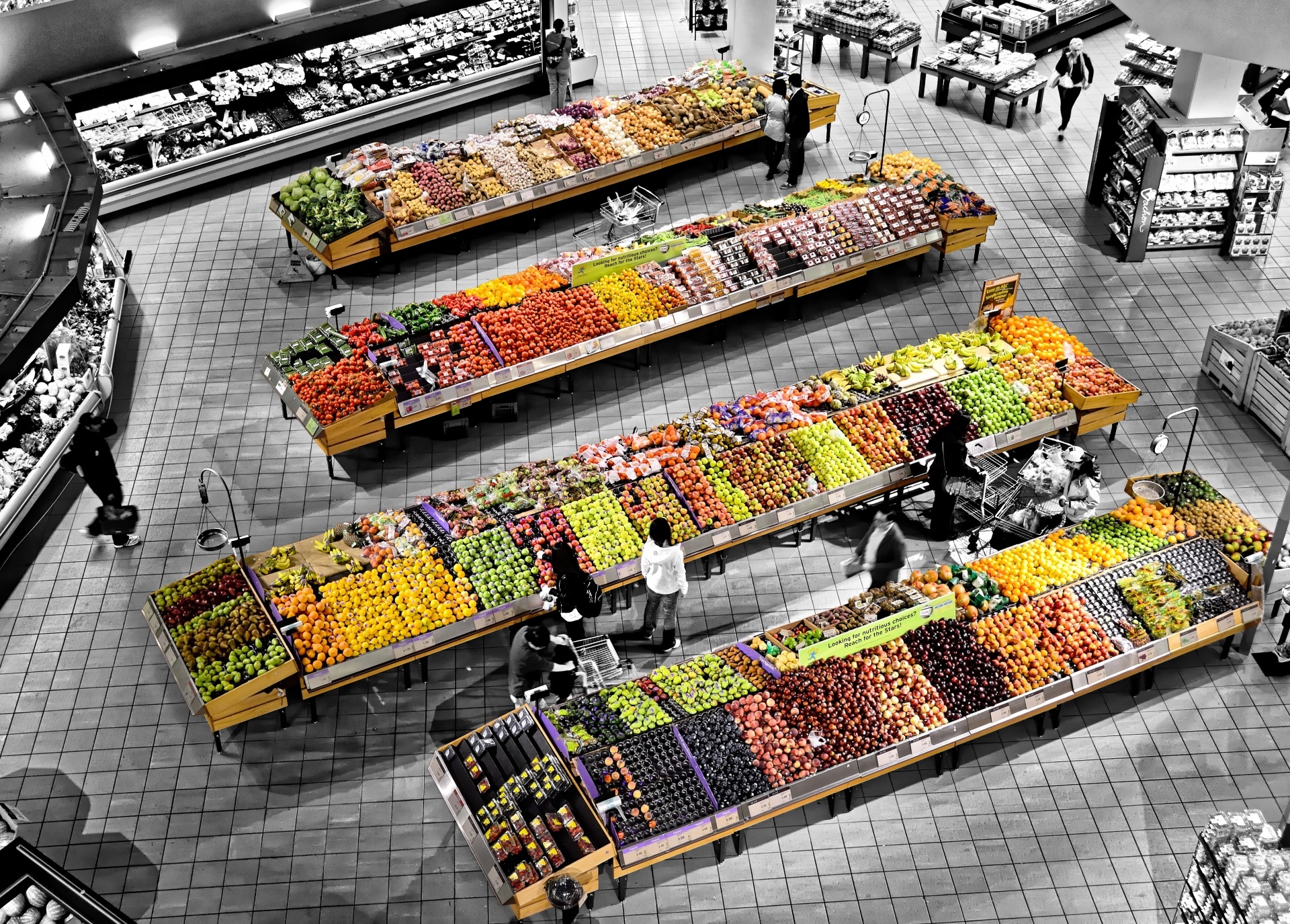 Consumers Place the Quality Ahead of the Price
Between quality, price and customer experience, French consumers place quality at the top of their buying criteria. Depending on the products, the weight of the quality is more or less decisive. Between experience, disappointment and perceived quality, brands must do better!
Read More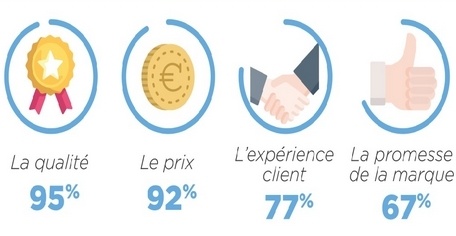 Quality : The Pressure Is on the Brands!
The Opinion Way - Veeva survey conducted last June highlights the French people's perception of the quality of food products.
Read More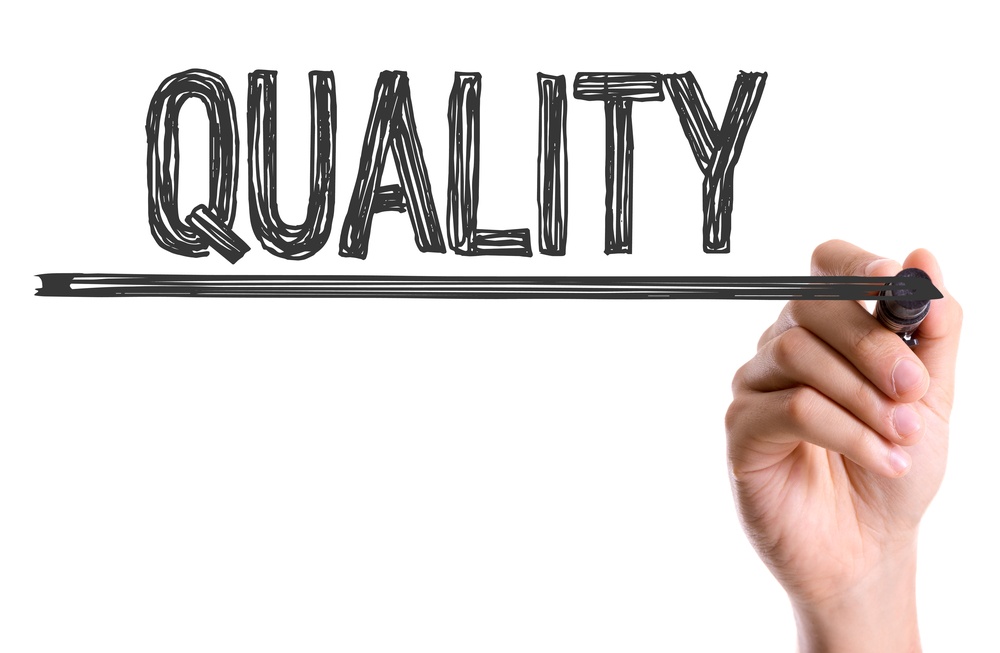 Quality! The Consumers Ready to Boycott the Brands in Order to Get It
In 2012, studies showed that the consumer was looking for the best price. Today, the trend is changing. 54% of French people consider quality to be decisive at the time of the purchase.
Read More