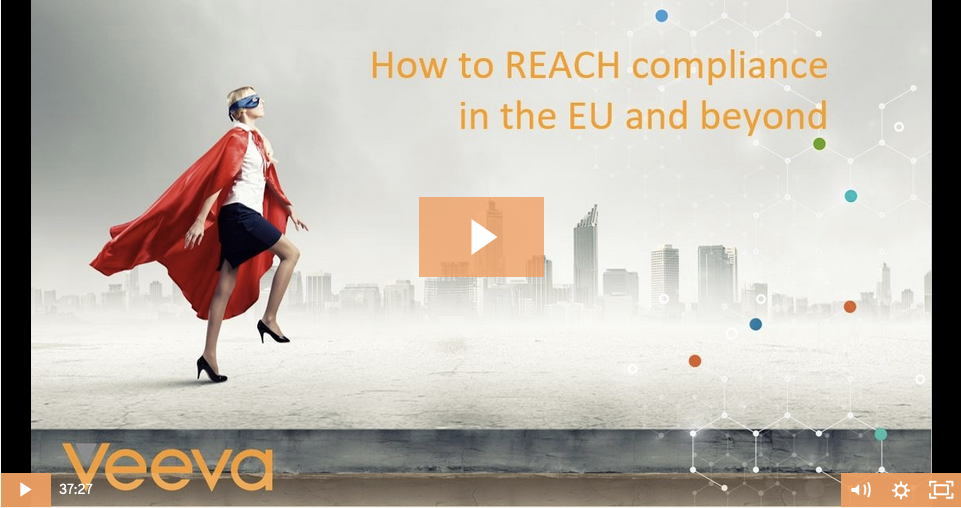 Have you ever missed a change in regulations or lost critical information in emails?
Have you ever been dependent on that one colleague to get important information from their spreadsheet?
Are you able to keep the information up to date and to review your dossiers according to the plan launched by the European Commission and ECHA?
Our customers have faced similar challenges before Veeva gave them the tools they needed to make a difference. This webinar will highlight how Veeva can help:
Product Stewards, Regulatory and Quality get control of business-critical information.
Regulatory Affairs managers have up to date information on all registrations and submissions globally.
Digitally transform your regulatory processes across the globe, improving efficiency and compliance.
Compliance + Efficiency = Faster time to market + Increased competitiveness
Let us help you to achieve both. Watch the webinar now to learn how!