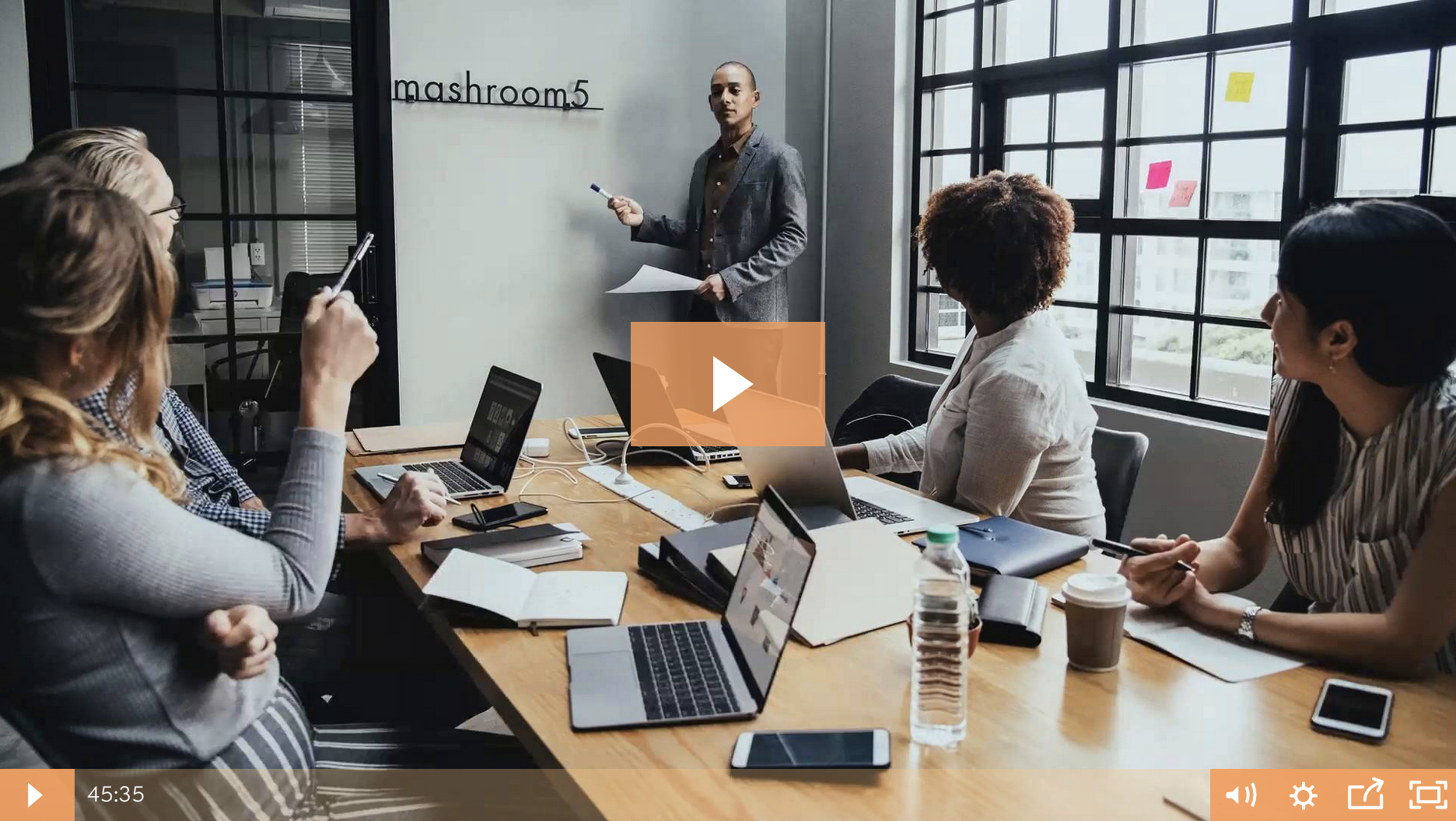 It's past time to modernize your regulatory compliance approach and decrease product time to market.
Imagine collaborating in real-time across teams, departments, and locations, and having global visibility on regulatory changes by market, country, and product.
Through industry case studies, Veeva's Bruce Beilfuss will show you what's possible when cosmetics companies like yours adopt cloud-based technology to manage their regulatory processes, content, and data.