Cloud eQMS vs. On-Premise eQMS
While many businesses still make use of on-premise quality management tools, the use of cloud based quality management software systems is becoming increasingly popular, especially as processes and technologies evolve.
While the use of on-premise systems keeps quality management in-house and in the hands of your internal IT department, cloud solutions are managed by your provider, and typically offer enhanced security options, support, customization, and data integration.
Many businesses are making the move towards a cloud eQMS based on five major factors:
Cost effectiveness
Accessibility and Innovation
Deployment
Mobile Readiness
Scalability
Cost effectiveness
Typically, most of the cost of moving to cloud hosted quality management software is incurred up front - from then on, costs related to the equipment (e.g. hardware) is covered by the vendor. This is one of the major differences between using cloud and on-premise quality management software as on-premise may require the purchase and maintenance of equipment by an in-house IT department.
In terms of systems maintenance, the cost to your business cloud eQMS being significantly lower, and in some cases, non-existent. This allows your internal IT department to focus on crucial tasks for the growth and productivity of the business, without the headache of continual application management issues.
In addition, many on-premise vendors for eQMS software will bill for any subsequent maintenance and support for software, whereas cloud eQMS software solutions typically avoid any of these recurring costs.
Accessibility and innovation
With cloud hosted quality management software , you can be assured that you will always have the most up to date capabilities and business intelligence features.
Where on-premise quality management software typically requires installations for updates, cloud quality management software allow for instant updates that ensure that your business doesn't fall behind in terms of keeping track of quality issues and complaints.
New cloud based Quality Management Software (eQMS) is accessible in real time, providing you with superior data governance and the best possible data quality management tools at a fraction of the time (and cost) of an on-premise option.
Interested in learning more? Check out these blogs:
Deployment
This is one of the most valuable aspects of cloud based quality management. While on-premise data quality management often requires additional hardware, licensing, and infrastructures to get multiple users on the system, eQMS deployments only require a password and licenses for users. eQMS tend to be faster and more user-friendly, especially for monitoring quality.
Mobile Readiness
eQMS software also offers users the ability to utilize software from mobile devices such as smartphones and tablets. This enhances user efficiency, as mobile readiness allows data quality to be easily managed and maintained from anywhere, and at any time.
Changes like this can entirely shift the way your organization approaches quality management. You don't need to wait for your entire team to be sitting together in one office panning through data. Rather, everyone on the team can make small efforts and conduct analysis whenever they have time and wherever they are. New insights can be more easily found, and meetings about quality become shorter and more focused.
Scalability
Cloud based quality management software can grow as your business grows: features, users, memory and bandwidth can be scaled as is necessary. This allows you to focus on the key components of your quality processes, without worrying about system performance.
In terms of cost, you can scale as needed. This will allow your quality costs to scale with your business operations and performance.
Enhanced Security
One of the chief issues many businesses have with on-premise management systems vs. cloud based is the potential for data breach as a direct result of employee error.
A report from Shred-It states that 47% of business owners claim that data breaches within their company were a result of human error - an alarming statistic that demonstrates that negligence as a result of phishing, malware, and ransomware is more prevalent than many business owners would like to acknowledge.
A research study by Nominet indicates that 61% of security professionals believe that cloud based quality management software systems minimize security breaches and threats in comparison to on-premise options. Typically, these cloud based quality management systems consist of the following features:
Data encryption, which works to encrypt any sensitive data during the transmission process.
Security verification, which provides your business with the ability to test and verify your security features at any time.
Levels of security, which keep you updated on admin, client, and user security.
A cloud-based model ensures better protection of your assets, as well as quality control over on-premise quality management options.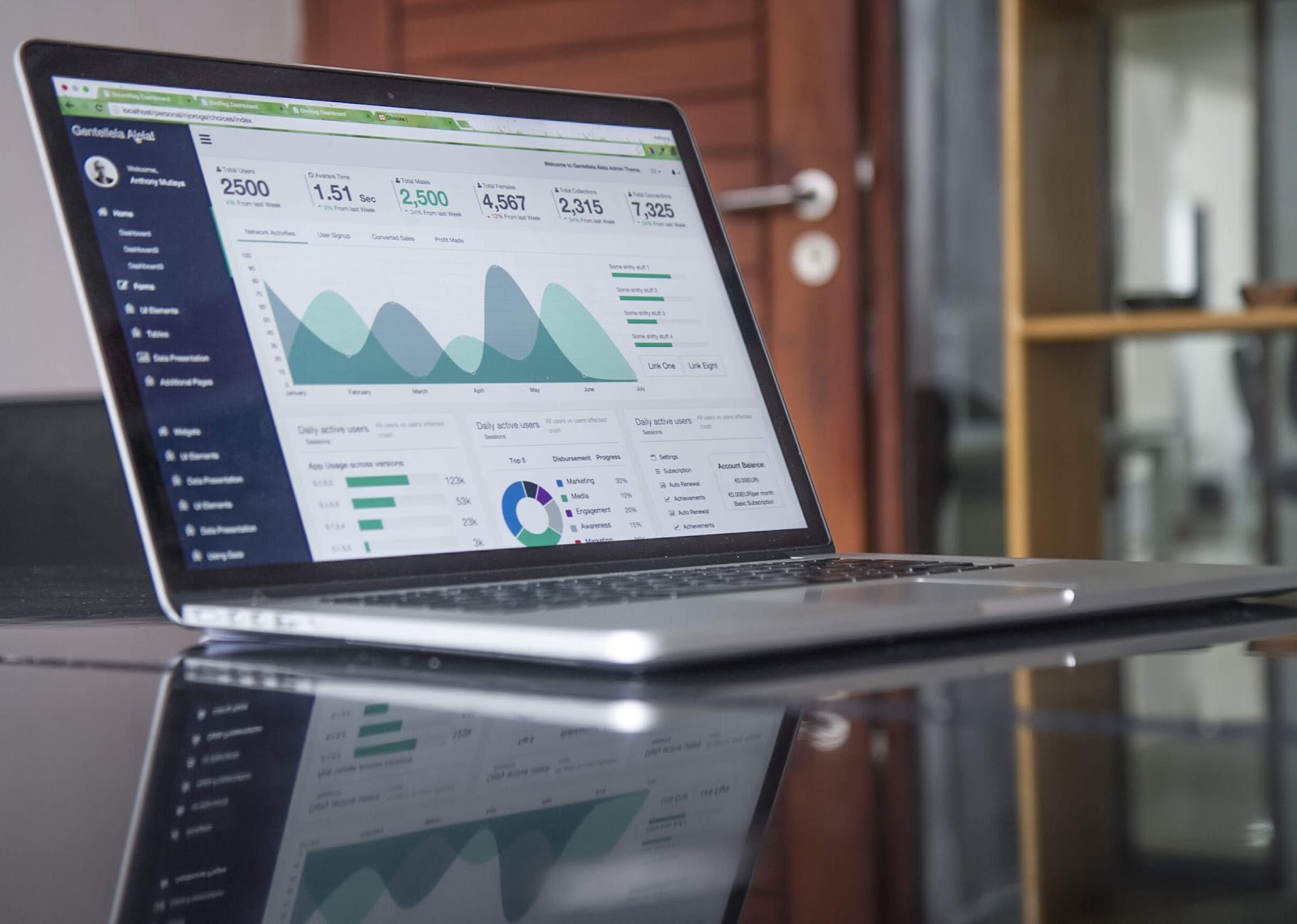 Best Practices: Data Quality Management in the Cloud
Not all cloud solutions are created equal.
For example, some businesses will require eQMS software that incorporates modules for regulatory and training purposes for data managers (i.e. if that business has "unique" quality components and tools that other businesses do not have), and some will be comfortable with a "one size fits all" module.
Like all aspects of your business, good data quality management will depend entirely on your company's specific needs.
In order to enact best practices, it is crucial to evaluate your business needs, ensure that all of your processes are working and up-to-date, and review and revise any processes that do not fit the infrastructure you need to integrate your eQMS software.
Once all of these steps have been completed, you will be better able to determine what data quality management software solution will work best for your business.
Cloud based quality management software is the best possible tool for businesses that are looking to get the most out of their data management software. With eQMS software options catered to every business structure, your business will be brought to the forefront of digital innovation in its data management, security, and engagement.
To learn more about your business' cloud based quality management software options, and what you can do to safely and securely migrate to the cloud, contact Veeva today.