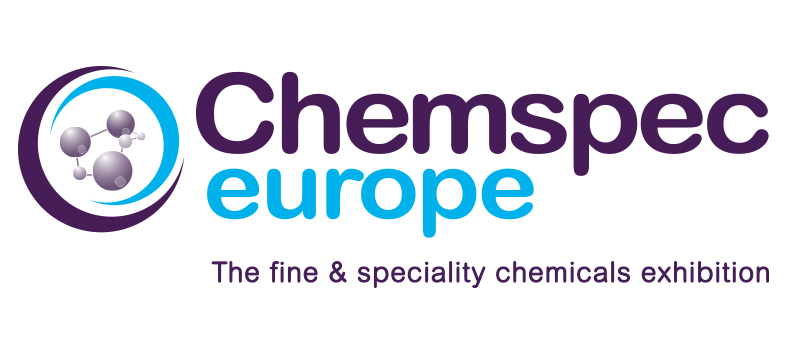 ChemSpec Europe 2022
Chemspec Europe 2022 is the 35th International Exhibition for Fine and Speciality Chemicals. Meet Veeva at the Regulatory Services Lecture Theatre and learn how to "Elevate Regulatory from a Function to a Strategic Business Partner".
Learn more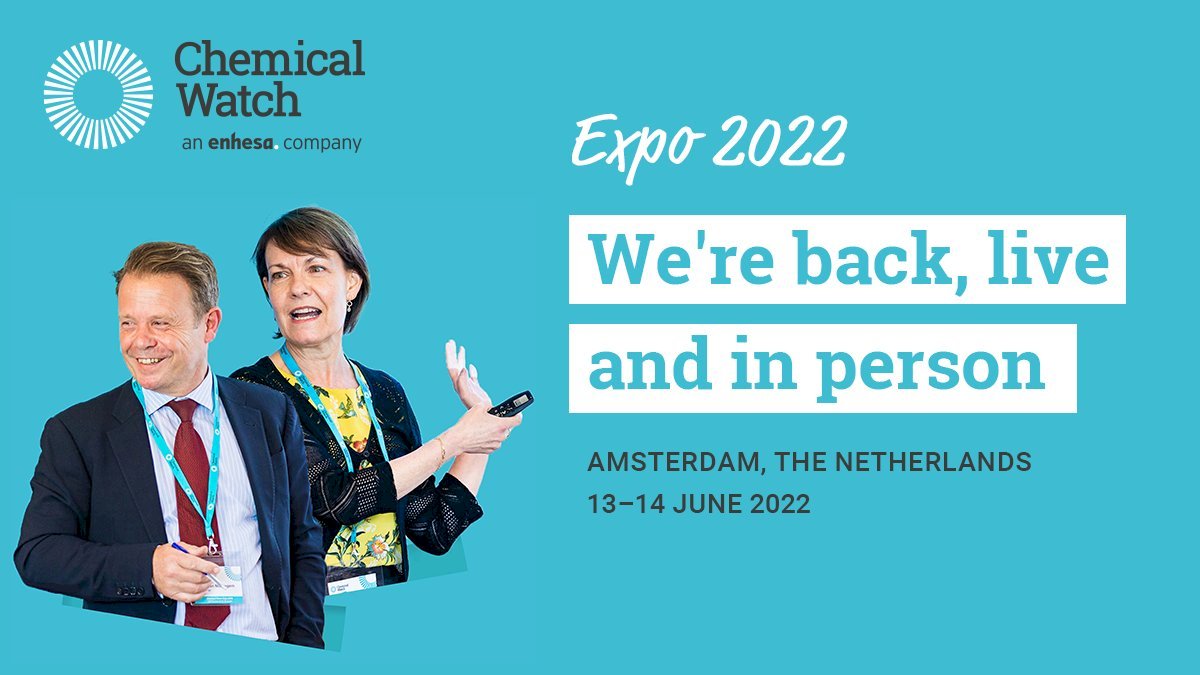 Chemical Watch Expo 2022
The Chemical Watch Expo is a two-day event designed to bring together stakeholders from across the regulatory and operational compliance community, with workshop sessions alongside a dedicated exhibition. It addresses key developments in chemicals management and regulations across Europe, America, Asia and the rest of the world. Join Veeva's workshop on Day 1 about "How Digital Product Stewardship Enables Business Growth".
Learn more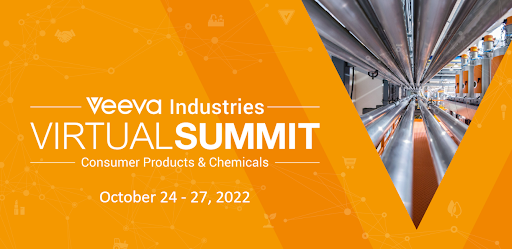 Veeva Industries Virtual Summit 2022
Join your quality, regulatory, legal, marketing, and IT peers from the consumer goods, food and beverage, cosmetics, speciality chemicals, and crop science industries at this virtual event designed especially for you.
Register
Past 2022 Events