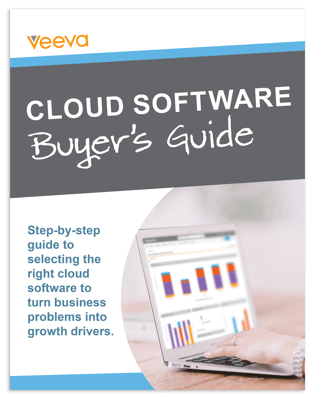 Moving to cloud-based software has never been more valuable (or urgent). We're here to help you get started.
Get Answers to Common Questions About Cloud
A 20-year cloud software veteran explores some of the most common questions about "the cloud" and its value in these turbulent times and beyond.
Capture Clear, Compelling Business Problems
Learn how to successfully build the foundation for a successful cloud transformation.
Build an Air Tight Cloud Software Business Case
Gaining buy-in is never easy. With this business case framework, you'll set yourself up to achieve executive buy-in and budget.
Select the Right Technology Partner
Learn best practices for evaluating potential vendors and selecting the right one to partner with to execute against your vision.